Art to change minds
The first NFT art exhibition organized at UNESCO HQ in Paris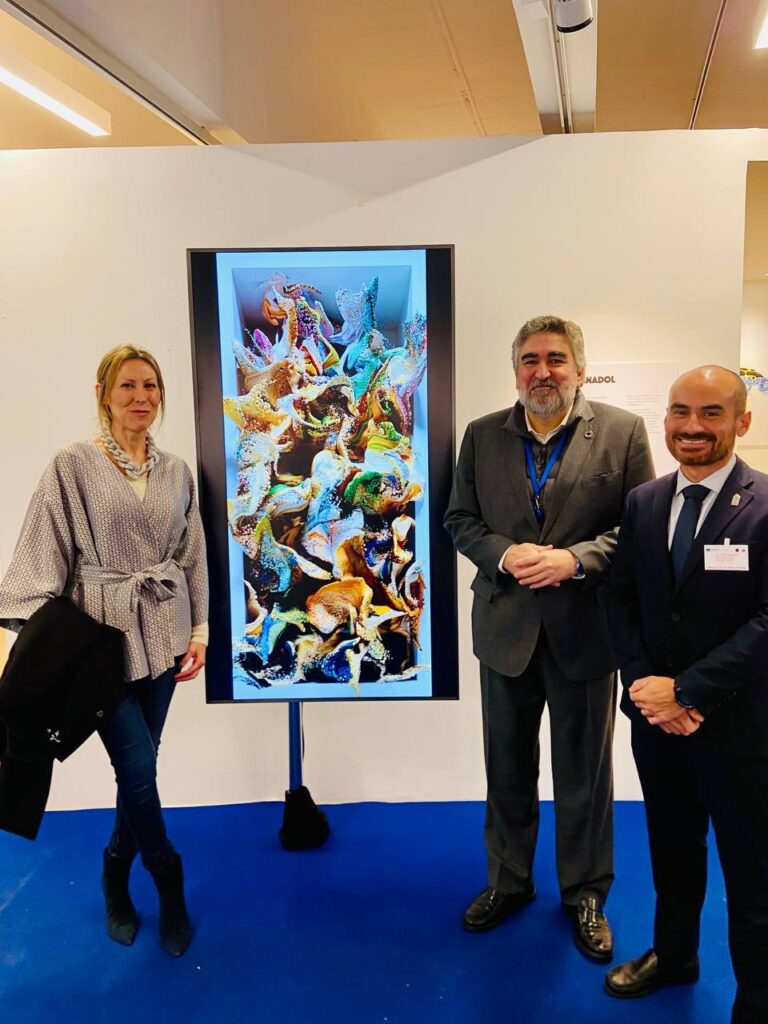 A travelling art exhibition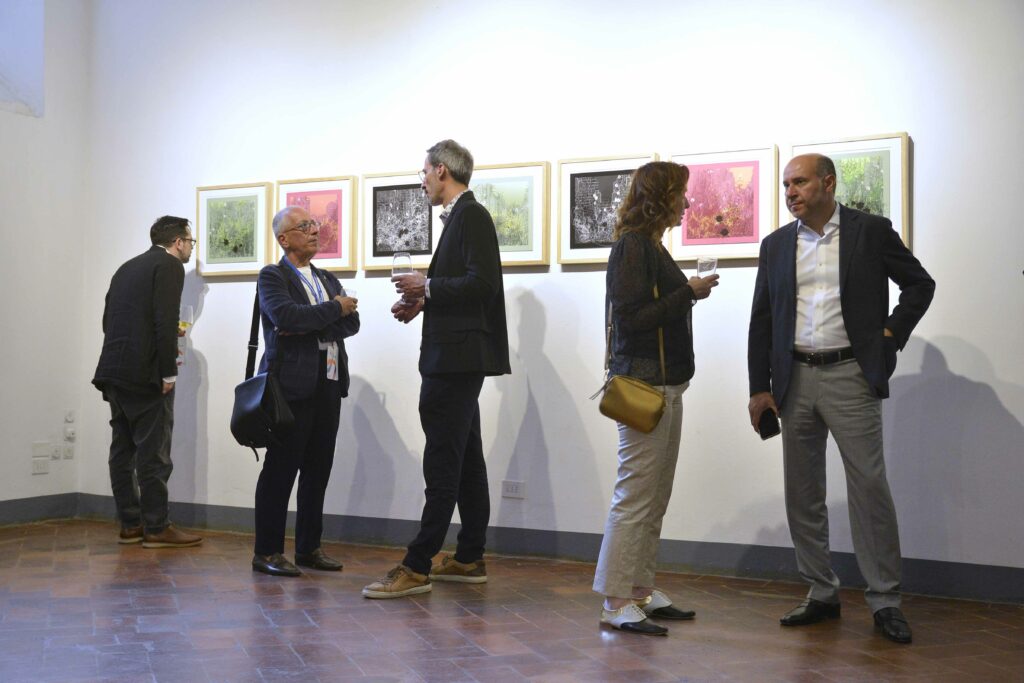 The Extended Exhibition: Learning, Discussing, Networking
Additionally, the exhibition features a set of educational panels that can either be integrated directly into the exhibition layout or made available for download.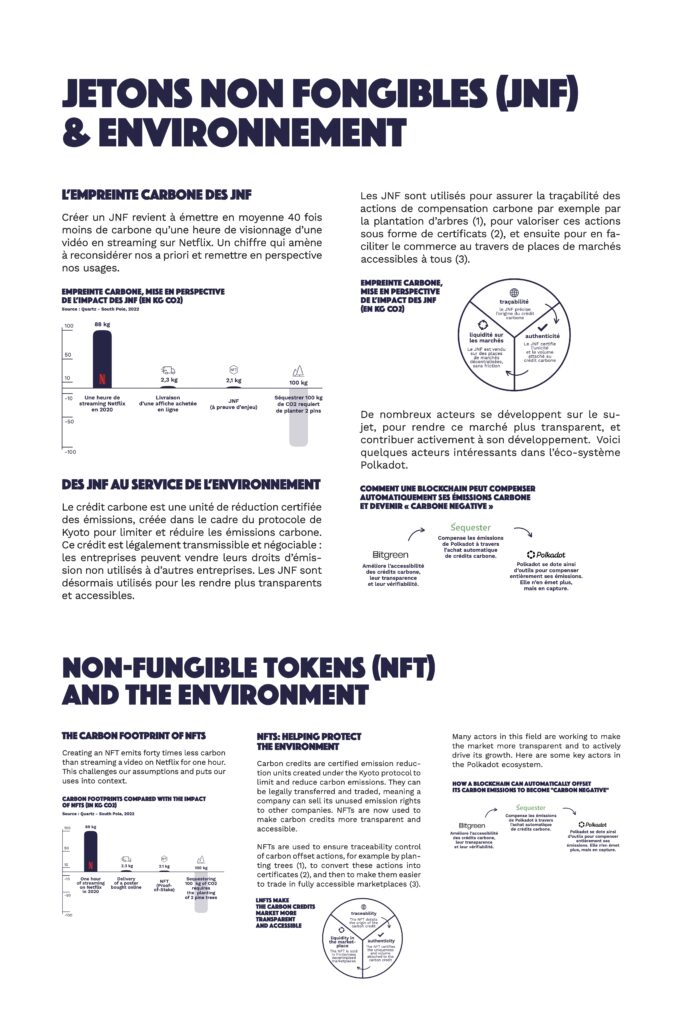 Fundraising Through Artivism
The 'Reconciliation with the Living' exhibition offers more than just a cultural and educational experience; it serves as a powerful fundraising mechanism for environmental causes. By aligning art with activism, the exhibition creates a compelling platform that attracts a diverse audience, including philanthropists, activists, and art enthusiasts alike. The use of NFTs provides a unique opportunity for financial contributions, allowing supporters to acquire digital art pieces as a form of investment in both the artistic and environmental spheres. Beyond individual sales, the event can host auctions, pledge drives, or donation-based interactive activities, each designed to channel resources directly to environmental initiatives. By marrying artistic endeavor with a dire global cause, the exhibition turns the act of artistic appreciation into a tangible contribution toward a sustainable future.
In November 2022, more than 250 k€ were raised for non-profit organisations devoted to environmental and cultural causes.

Urban exhibition
During 3 weeks and on the occasion of the Paris edition of the exhibition, a massive digital campaign was launched on the network of 1350 screens of Phenix Digital in the streets of France, totalizing 12+ Million unique viewers.